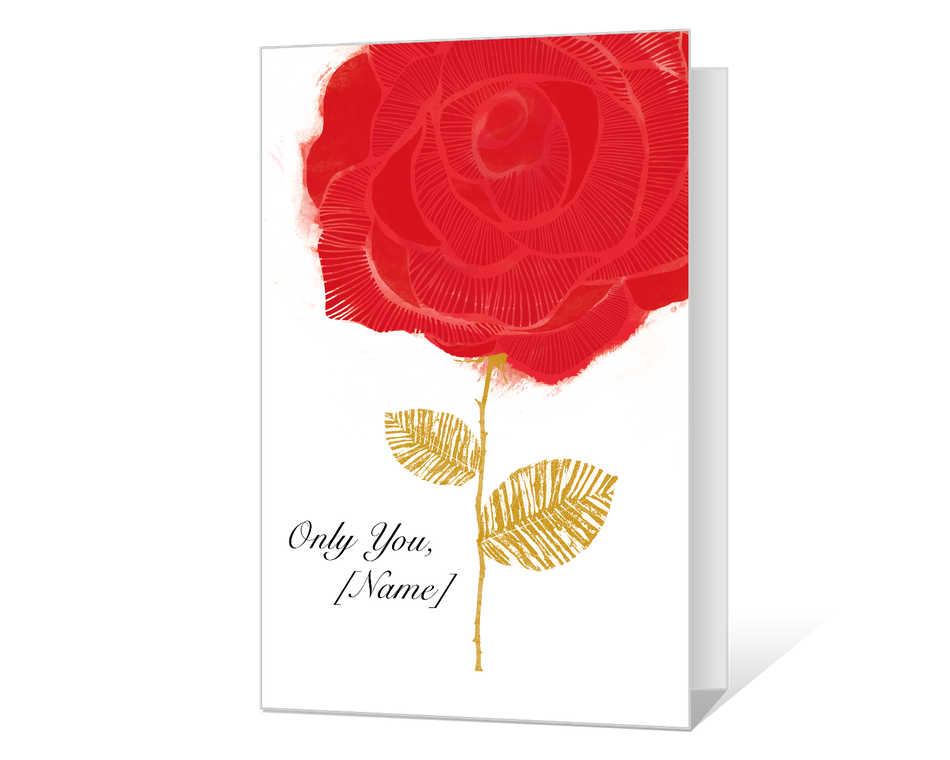 Just You and Me Printable
Already a member?
Never miss an occasion with unlimited access to personalized ecards, printable greeting cards, and so much more!
---
Inside
It feels so good to be all yours and to know you're all mine - to have you to trust in and to be the one you turn to, sharing late-night kisses and early-morning whispers, to have this love so strong, so sure, so sweet- just you and me.