DIGITAL GAMES, PUZZLES, & MORE!
Have more fun with our new Digital Games! Buy them for yourself or share with a friend by adding a digital game within an ecard!
---
What are digital games?
New digital games are available to buy for yourself or for a friend with an ecard. Now available: Explore the imaginative world of Jacquie Lawson with the popular Alpine Advent Calendar, English Garden, or Curio Collection.
English Garden is a digital experience that invites you to grow the garden of your dreams and play fun games. Curio Collection lets you explore a room full games, puzzles and hidden surprises. And just in time for the holidays, journey to a beautiful Alpine village, where each day unlocks a new game, puzzle and experience for you or anyone on your gift list to enjoy. Purchase the Alpine Advent Calendar today! All offer endless hours of fun!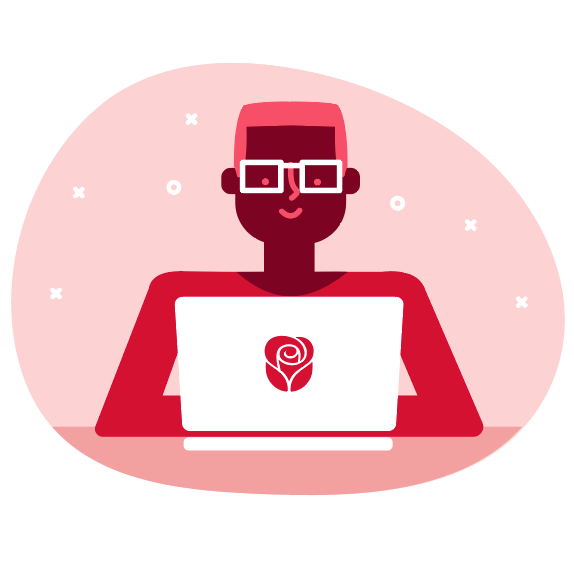 Purchase a game for yourself by clicking the 'BUY FOR SELF' button below.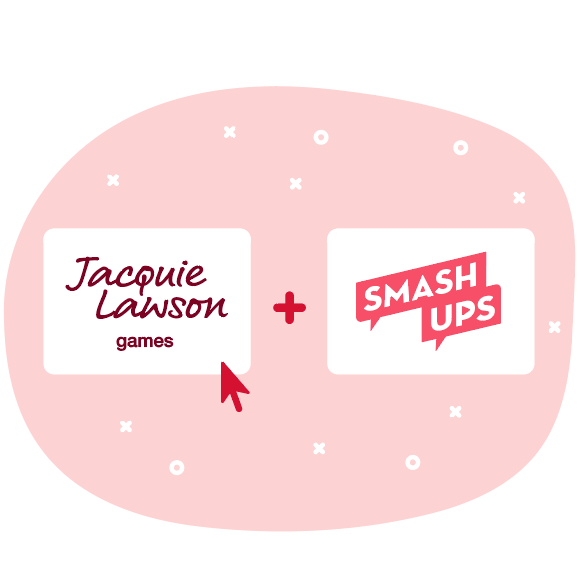 Share a digital game with someone else by attaching within an ecard! After personalizing your ecard, you will have the option to add a digital game as a gift.
Alpine Advent Calendar
Take the holiday vacation of your dreams with the newest Jacquie Lawson Advent Calendar, set in a picturesque Alpine village. Amidst quaint storefronts and enchanting, snow-covered mountains, you can unlock new surprises each day until Christmas, including games, puzzles and animations, created with Jacquie's signature attention to detail. Compatible with most computers, tablets and phones, you can treat yourself and share as gifts with family and friends, too!
Curio Collection
Let your curiosity get the best of you with Curio Collection by Jacquie Lawson! Sure to be your (or a gift recipient's) next favorite game, click through the room of an imaginary world traveler and discover games, puzzles and hidden surprises among their exotic treasures. Play Curio Collection on your PC, Mac, iPad or other tablet for the perfect escape from your daily routine!
English Garden
Introducing Jacquie Lawson's Garden, an amusing digital experience that invites you (or a gift recipient) to create the garden of your dreams on a PC, Mac or iPad. Featuring delightfully detailed artwork and beautiful music, enjoy growing virtual plants, discovering wildlife and playing fun games. Dig up fun surprises day by day and watch your garden grow!