Valentine's Day Grandparent Memento Box
Valentine's Day is about celebrating all the special people in our lives — and that includes Grandma and Grandpa! This memento box craft is a personalized, DIY gift that grandchildren will enjoy creating with (or for) their grandparents
Here's what you'll need:
A box with a lid

Gold craft paint

Glue

Tissue paper

Wrapping paper scraps, buttons, shells, sequins, or other various crafting items

Photos of the kids with their grandparents
Using your box, paint or wrap the lid and then the box. You can even use both paint and wrapping paper or tissue paper. For example, you could paint the inside of the lid and wrap the outside, or paint the box and wrap the lid. Mix and match and get creative with it!
(Tip: If you're painting the box, paint one side at a time and wait to dry before moving on. You may need two coats in order to cover any words that might be on the box.)
Next, decorate the outside of the box with your choice of crafting supplies. This includes stickers, sequins, glitter, buttons — you get the idea!
​Whether or not the kids and grandparents are making this craft together, a Valentine's Day card is the perfect addition. Help your child write a sweet note that Gram and Gramps can add to their memento box and look back on for years to come.
Once the box is fully decorated, it's time to fill it with mementos. Think about meaningful items that Grandma and Grandpa will adore. For example, photos of happy family memories or a seashell from a family vacation are perfect mementos. There are endless possibilities, but the idea is to collect keepsakes that create lasting memories for grandparents and grandchildren alike.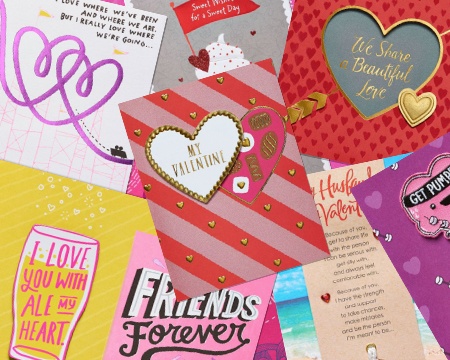 Beautifully crafted, keepsake-worthy cards express love in heartfelt ways.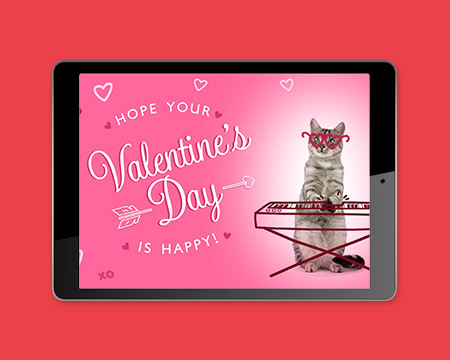 Personalized, interactive and animated valentine ecards are easy to send with love!​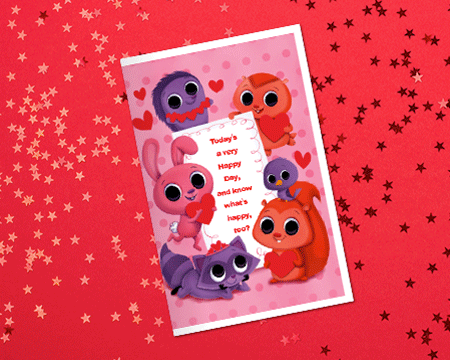 Create Happy Valentine's Day wishes you can personalize and print from home.​
More Valentine Crafts And Gift Ideas
Discover More Fun And Creative Ideas