Send Valentine Love
Valentine's Day Tips & Inspiration
Here you'll find the heart of all things Valentine's Day—from writing thoughtful cards to giving gifts that create lasting memories—so you can share the love, pull some heartstrings, and celebrate the people who mean the most.
Find the right words to express your love.
Discover plenty of ideas for giving a gift from the heart.
Learn our tips and tricks for making creative Valentine's Day crafts that are great for gifting.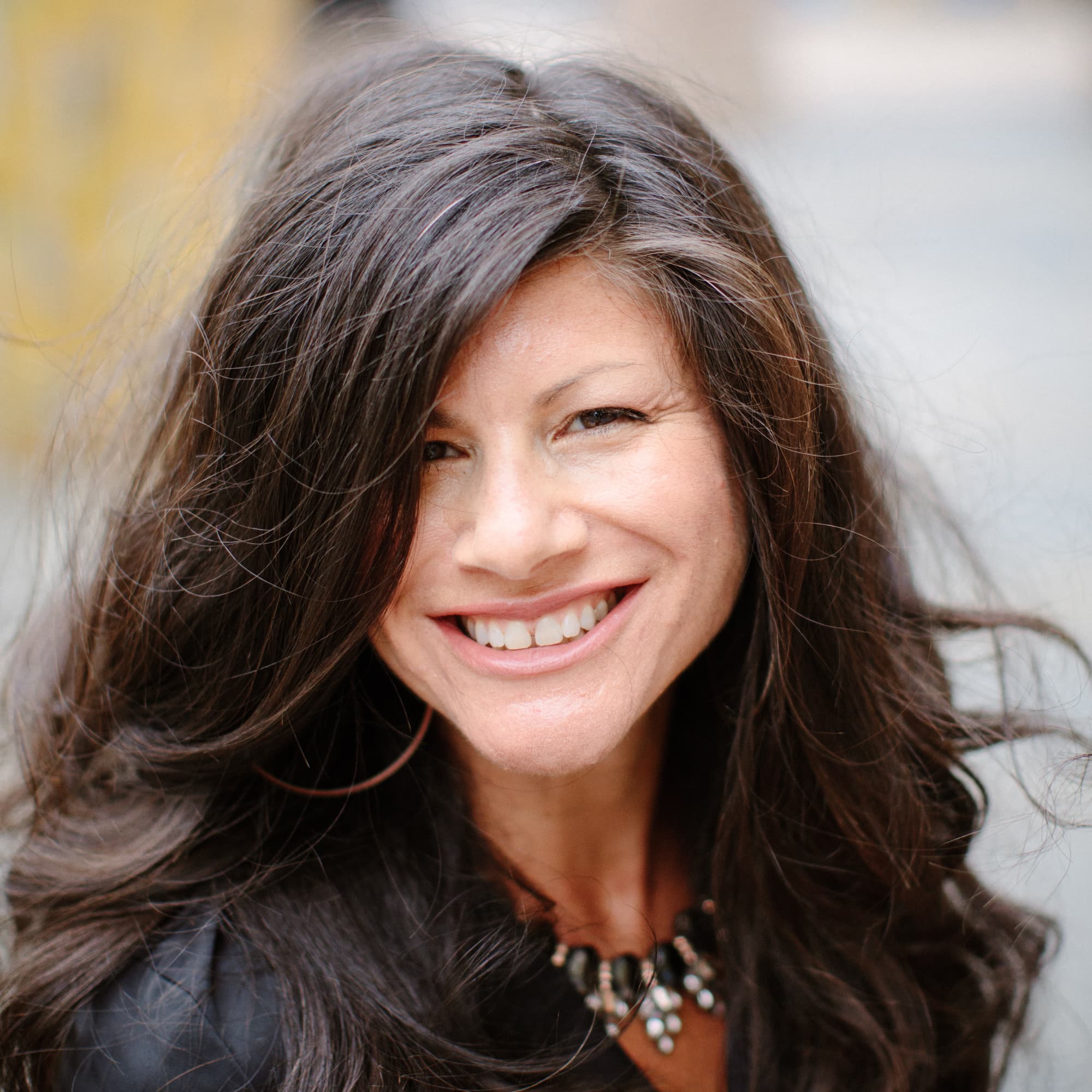 The Importance of Female Friendship
As the creator of PurposeGirl, Carin Rockind empowers women worldwide to follow their dreams and be the creator of their own lives. With her passion for teaching women to thrive, Carin shares her insights about the science and importance of female friendship.
---
Galentine's Day Tips & Inspiration
It's a day for ladies celebrating ladies. Make sure you're ready for February 13th with tips and inspiration for celebrating Galentine's Day.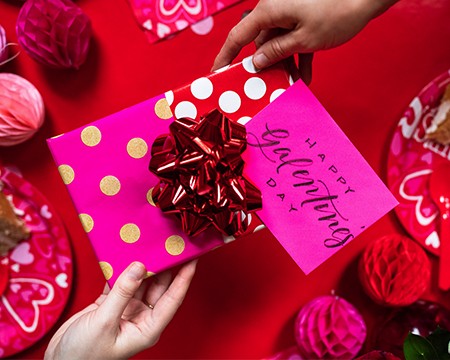 Get inspired with creative gift ideas for the girls.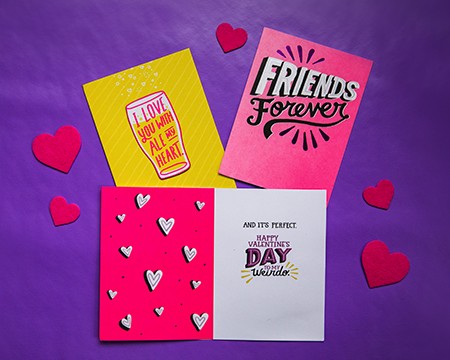 opens a new window
Follow us on Instagram for even more ways to connect with your girlfriends on Galentine's Day and beyond.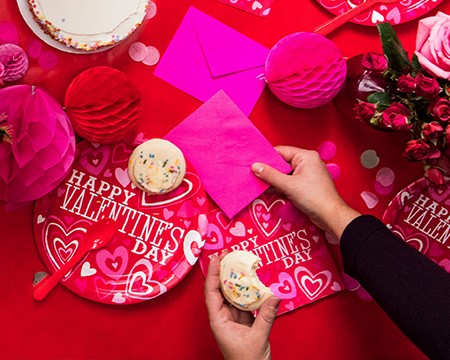 Gather your favorite gal pals for a celebration devoted to appreciating them for all they do.
Every Card Has a Story – A True Love Story
See how Adam's love for his wife comes to life through a thoughtful anniversary card. This story and many more like them are what inspire our writers and artists every day. Send your own card and #GiveMeaning to your own story – it could mean the world to someone you love.
Shop Our Valentine's Day Selection
From lovable cards they'll be sure to keep to gift wrap for the sweetest surprises, you can find all your Valentine's Day must-haves here.
Create the perfect gift presentation using a variety of Valentine's Day gift wrap.
Find the perfect Valentine's Day paper cards and celebrate loved ones all year long.​
No matter where you are, get everything you need for the season of love.