View copyright and/or music credits
Hide copyright and/or music credits
"Conga" Words and Music by Enrique Elias Garcia Universal - Musica Unica Publishing on behalf of Foreign Imported Productions And Publishing, Inc. (BMI) Performed by Gloria Estefan Courtesy of Crescent Moon Records International Rights Secured. All Rights Reserved. Used by Permission.
"Conga" All Day Longa Ecard (Famous Song)
Card Verse
[Lyrics] Come on, shake your body, baby. Do the conga… [Message] Hope your birthday is one fun conga all day longa!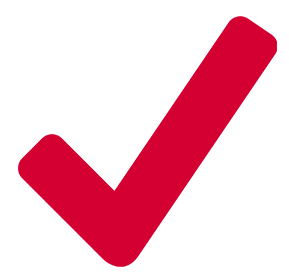 Stay Connected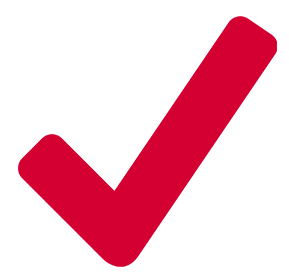 Personalize it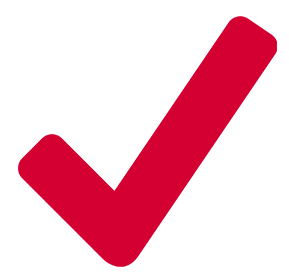 Never Miss an Occasion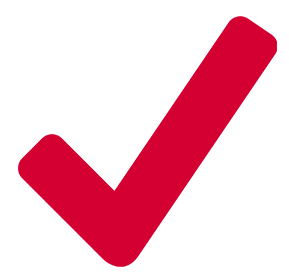 Unlimited Access to All Ecards & Printables