How To Remember Birthdays
There's one in every crowd — a friend who always seems to know exactly whose birthday it is, and makes cards magically appear in the mail. She also remembers other important occasions such as anniversaries or holidays — she's a celebration maven! And in this holiday-loving, Pinterest-obsessed era, so many of us wish to be that organized, but sometimes our intentions don't exactly match our current skill set. So, how can you remember birthdays and become that friend that's always at the ready?
Check out these simple steps from our very own celebration mavens at American Greetings on some great ways to remember birthdays, and you'll be well on your way to being the one everyone is excitedly talking about and saying, "Wow! How did she remember?"
The big first step is updating your calendar. We promise it's not as painful as you think. Updating your address book and birthday/anniversary list, though a tad bit time-consuming, is easier now thanks to text messaging, Facebook Messenger, and email. We also have an easy and inexpensive diy birthday wall calendar that is perfect for remembering your favorite people's birthday! Woo-hoo!
Cross-reference all holidays. Aside from major holidays, consult a calendar that also includes religious and commemorative holidays, such as Rosh Hashanah, Veteran's Day, etc. and mark whom you'd like to reach out to on those occasions.
Decide where "celebration central" will be. Whether you prefer a paper calendar, a computer spreadsheet, or an online reminder service, find the way that works best for you and keep everything in this one central location. Check out our greeting card organizer for another way to keep all your cards in one location.
Keep calm, take notes, and shop on. Take notes throughout the year when people mention something they like or want so you can be ready with just the right gift when the time comes. Peruse their Pinterest boards and pin their most beloved items to a "secret" board so that they won't uncover that you took note of their future gift.
Start a greeting card box. As you collect the perfect cards for friends and family, keep them organized by placing them in a greeting card or photo box and make tabs to separate them by month or occasion. (Cool tip: Tag the backs of individual cards with sticky notes to remember who you purchased them for.)
If at first you don't succeed, keep trying! They say it takes over 60 days to build a habit, so if you happen to forget a birthday or two don't give up on your project entirely. Sending a late gift or note is always better than not recognizing it at all, and besides—that's what belated birthday cards are for!
Bonus points: Keep a stack of pretty notecards on-hand for those moments when you think of someone and want to reach out. (Psst… These new digital cards are perfect to help brighten someone's day, too!)
In the end, remembering someone's special day is a wonderful way to let them know how important they are in your life, but don't limit yourself to just the big days. Reach out anytime the mood strikes with a phone call, note, email, or text to show you care. Nine times out of ten, it's the unexpected kindnesses they'll remember most.
Send one of our birthday ecards or easily print your favorite happy birthday card today!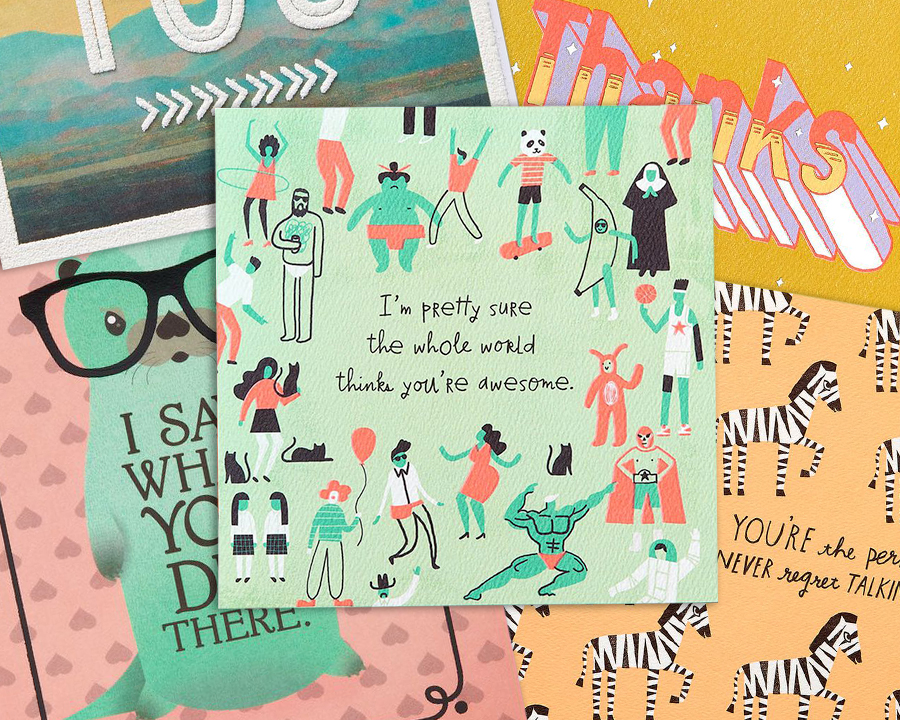 Thinking Of You Cards
Stock up on ready-to-send cards for every one of those thinking-of-you moments that pop up through the year. Shop Thinking Of You cards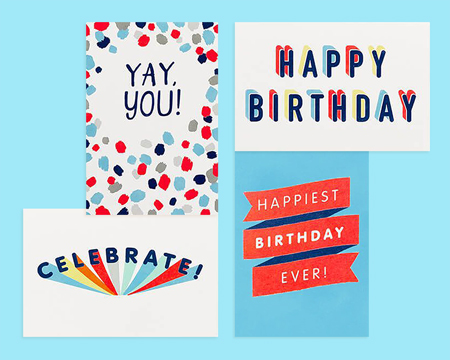 Greeting Card Multi Packs
Always be ready to celebrate with these super-fun, multi-occasion greeting card packs, perfect for anyone! Shop greeting card packs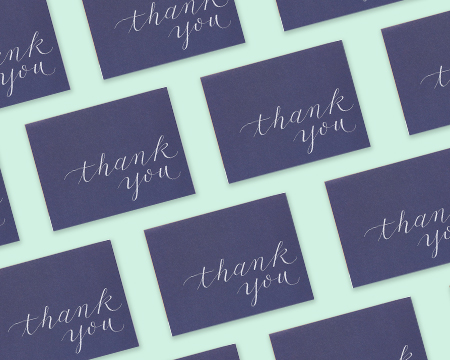 Greeting Card Collection
More Celebration Inspiration