Ecards for All Occasions
Ecards make sending fast, keeping in touch, or just surprising them simple.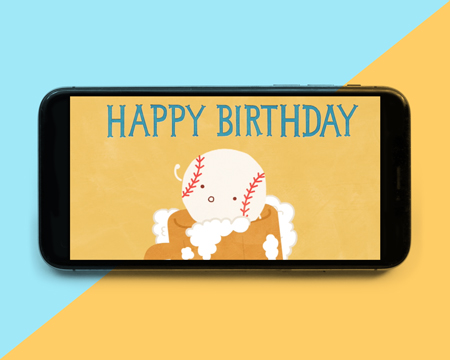 Sing, say or shout birthday greetings with totally original ecards!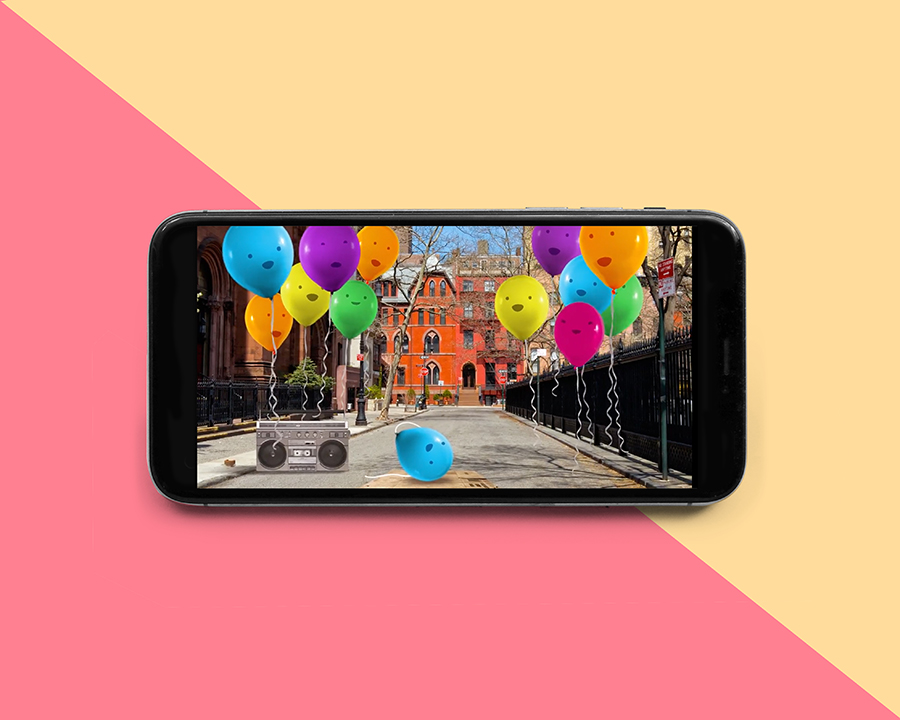 Anniversary congratulations anyone will LOVE.
Birthday Ecards
What better way to be a part of someone's special day than sending them a birthday ecard from American Greetings.
Create your own personalized song with Smashups!
Anniversary Ecards
Say happy anniversary today with wishes for a lifetime of happiness.
Friendship Ecards
Let them know how much you care.
Thank You Ecards
Email online thank you cards to send gratitude to all your friends and family.
SMASHUPS™
We've got the all-singing, all-dancing, personalized video messages from the hottest celebrities!
Three Great Uses for American Greetings Ecards
Easy sending right on the day of an important occasion or holiday. When a birthday or holiday comes and you are apart from your friend or loved one, it's easy and quick to send a custom ecard with the perfect message.
Keeping in touch. Ecards are a fun and easy way to send a message to a friend or loved one that you want to reconnect with. Send free online greeting cards with your no-risk trial.
Surprise and delight your friends and family. Smashup ecards let you create a personalized song just for them!
Sign up today to email animated ecards to loved ones FREE for 7 days.