Valentine's Day Craft Gift For Teachers
The teachers in your life deserve a lot of love this Valentine's Day, so treat them with a gift that stands out as much as they do. This easy-to-make butterfly pen only requires a few items and makes a great addition to your favorite teacher's desk.
Here's What You'll Need:
Pens or pencils

Pipe cleaners
Try to find pens, pencils, and pipe cleaners in coordinating, holiday-themed colors such as red, pink, gold, and silver. Our Valentine's Day tissue paper is perfect for this project, and each sheet yields approximately twenty 5-inch squares (but you'll need only one per pen or pencil).
First, bend the pipe cleaner in half and twist it to make a small loop.
Fold a square of tissue paper five or six times, accordion-style, then cinch the middle and secure by bending the pipe cleaner around the tissue paper.
You can round off the ends of the tissue paper with scissors to make them look more like wings.
To make the wings come to life, "fluff" out the tissue paper on either side of the pipe cleaner. Careful — tissue paper is delicate, so make sure you don't cause any tears!
Wrap the ends of the pipe cleaner tightly around your pen or pencil. You can also add antennae by cutting two small pieces of pipe cleaner and wrapping them around the loop at the top.
The best Valentine's Day gifts are accompanied by Valentine's Day cards. Find a fun, lighthearted greeting card of your choice and write a thoughtful note to the teacher. For a creative presentation, adhere the pen to the outside of the envelope using clear or double-sided tape.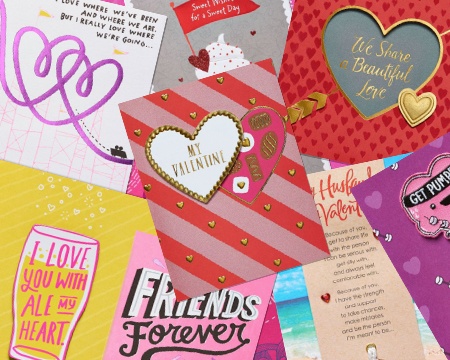 Beautifully crafted, keepsake-worthy cards express love in heartfelt ways.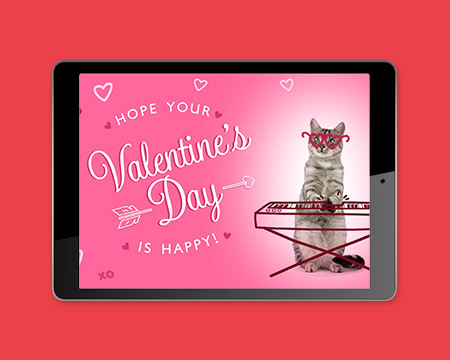 Personalized, interactive and animated valentine ecards are easy to send with love!​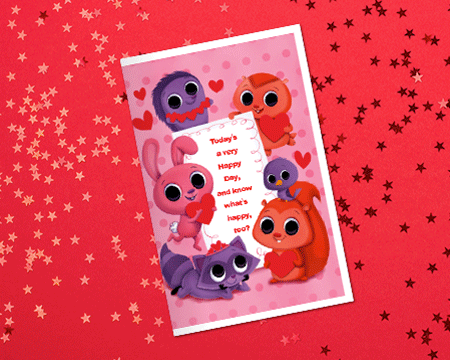 Create Happy Valentine's Day wishes you can personalize and print from home.​
More Valentine Crafts And Gift Ideas
Discover More Fun And Creative Ideas