---
Covid-19 Update: Please note that you may experience shipping delays due to extra precautions that we are taking in our distribution centers.
---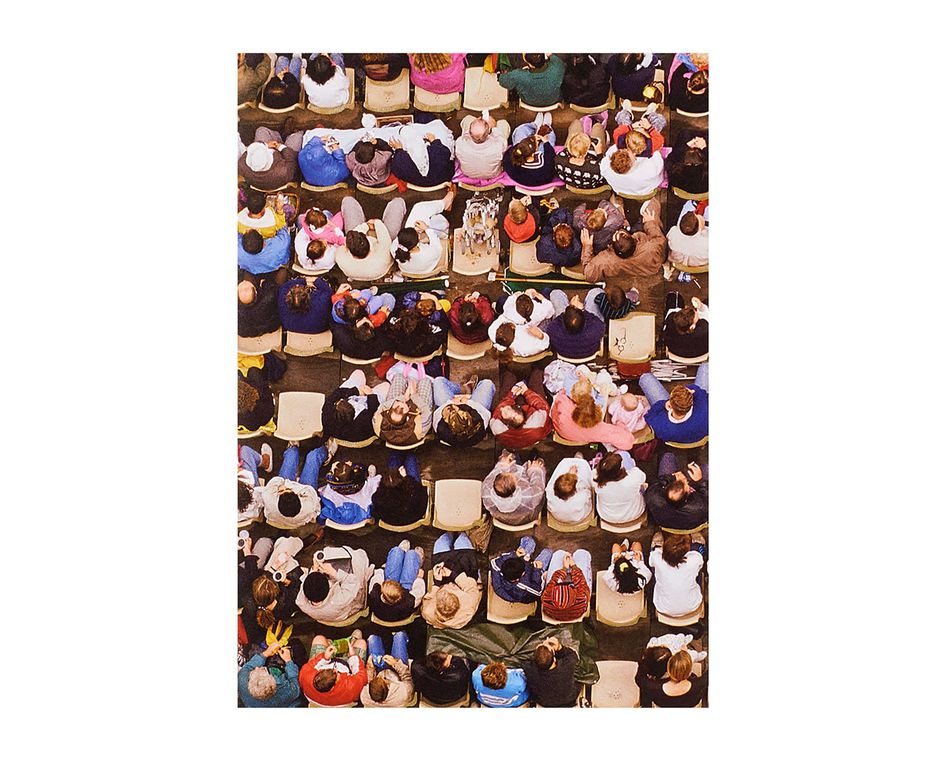 Driver's License Birthday Card
Inside
I hope you don't have to renew your license this year. Happy Birthday
Product Details
PSA: Check the expiration date on your driver's license. Friends, family, busy parents, and hungover 20-somethings will appreciate this reminder and hopefully enjoy a hassle-free birthday.
Metallic silkscreen. Envelope and seal included
Buy it because it's true