Anniversary Gift Guide -
3rd Anniversary
Traditional 3rd Anniversary Gift Ideas: Leather
Modern 3rd Anniversary Gift Ideas: Crystal
The third anniversary — what a wonderful place to be! All settled into the groove of marriage with so many plans and possibilities still ahead. It's a fascinating journey, isn't it? In some ways, the wedding seems so long ago, but this is still just the beginning of an exciting road together. And we all know that having our favorite person walking by our side makes it even better. How appropriate that this year's traditional gift is leather, used in the making of a good shoe, great luggage, cool jacket, or handsome journal.
If leather's not your bag, another great way to celebrate this happy day is with this anniversary's flower, the sunflower. This incredible bloom that always turns itself toward the sun is the perfect bouquet for a love that's grown so much so far…and the bright, beautiful future ahead. And still another 3rd anniversary gift idea (See? So many possibilities for year three!) is the modern gift of crystal. Whether it's the kind you fill or the kind you wear, this year is all about celebrating the sparkling possibilities of traveling through this wonderful world together. And what an amazing adventure it is!
Formal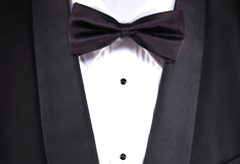 Monogrammed wallet or designer purses (bonus: with gift card or money inside)
Leather-branded watch or jewelry (can be personalized)
Leather key ring with anniversary date
Fun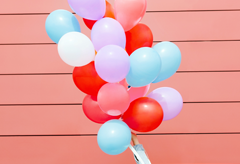 Leather album of honeymoon or first year pictures
Monogrammed luggage tags (bonus: with vacation tickets)
Custom belt – with a secret message inside!
Flower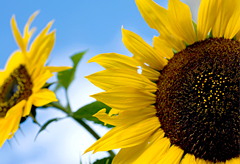 Sunflower: happiness, strength, faith
Seed packet and leather gardening gloves

Sunflower charm for her bracelet

Bouquet in a crystal vace
Let Us Share More Inspiration With You