Anniversary Gift Guide -
12th Anniversary
Traditional 12th Anniversary Gift Ideas: Silk
Modern 12th Anniversary Gift Ideas: Pearls
A dozen years of a marriage and it's all been smooth as silk, right? Okay, maybe not all of it, but since silk is the traditional gift for the 12th anniversary, this is a great time to stop and think about what does make life (and love) go smoothly. And maybe even indulge in a little luxury to shine things up a bit.
The sexy gift of something silky is probably best given if you're part of the couple celebrating this romantic occasion. Specifically, something that can be worn on your special day (or night) might kick the festivities up a few notches. And a slight twist on the modern gift of pearls would enhance the mood even more…since pearls do come from…ahem…oysters!
Springboarding off the oyster idea for those who want to give something to the happy couple, a gift card to a seafood restaurant would be a clever option. But since 12 is the magic number here, a dozen of anything would a fun and thoughtful way to celebrate the day. For example, a dozen peonies, this anniversary's flower, is a beautiful choice as peonies represent honor, prosperity, and a happy relationship. Wonderful wishes for a wonderful couple…and many more smooth years to come.
Formal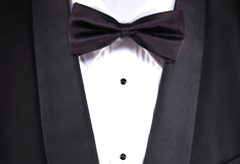 Silk lingerie for her, boxers or pajamas for him
Silk scarf or tie
Silk-lined jewelry box (bonus: add pearls)
Fun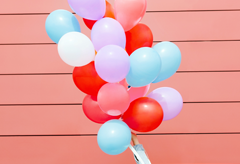 Silk sheets or throw pillows
Monogrammed silk handkerchiefs
French silk chocolate pie
Flower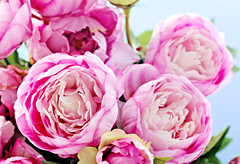 Peony: good fortune, happy marriage
Bouquet of peonies (fresh when in season; otherwise, silk)
Framed print of peonies
Trip to the world-famous Luoyang National Peony Garden in China
Let Us Share More Inspiration With You