Anniversary Gift Guide -
24th Anniversary
Traditional 24th Anniversary Gift Ideas: Books
Modern 24th Anniversary Gift Ideas: Music
Twenty-four years of marriage is a true love story! And if each year was a chapter, there was probably a fair amount of romance, comedy, drama, mystery, and thrills in every one, which is what makes it so interesting to keep turning the pages. But let's pause here and celebrate Chapter 24 — with books!
Now that individual bookstores are getting harder and harder to find, and so many people are doing their reading on devices, it's extra-special to receive a thoughtfully selected hardcover. Choose a favorite author, topic, or coffee table book (perhaps remembering a favorite place) and write a nice message inside. This is also a great year for photo albums, scrapbooks, or cute mini booklets, which are easier than ever to create online. Or, even more unique, check out a site that can capture this love story in a custom storybook.
For those who like to write as much as read, a beautiful journal or write-your-own-legacy book are excellent choices. Or if you can't decide on a page-turner, you can always opt for a personalized bookmark or ingenious new gadget to make reading more comfortable.
If you're still not in love with the book idea, the modern gift for this anniversary is music (see the 23rd anniversary gift guide for some great choices). Or, simply and beautifully celebrate this 24-year love story with two dozen flowers…wishing many more chapters to come.
Formal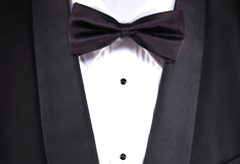 Decorative book ends
Framed B&W photo printed on book page
Travel book and romantic getaway
Fun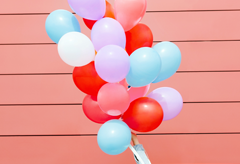 Book bag filled with books, bookmark, blanket, candle, snacks
Bathtub book tray and bath supplies (don't forget the wine!)
Fold a book into a word (DIY!)
Flower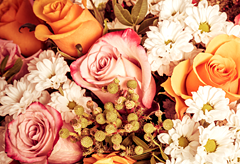 Two dozen of his/her favorite flowers: passion, love, romance
Combine two dozen flowers with two dozen chocolates or cookies
Two dozen paper flowers made of book pages
Adult coloring book of floral designs
Let Us Share More Inspiration With You