Anniversary Gift Guide -
1st Anniversary
Traditional

1st Anniversary Gift Ideas:

paper
Modern

1st Anniversary Gift Ideas:

clock

As newlyweds, that first year of marriage has flown by and the happy couple has been a legit duo for an entire year. Hard to believe, isn't it? Seems like just yesterday decisions were made about figuring out whether to serve beef puff pastry or broiled salmon and what table wild Uncle Wally should sit at where he'd do the least damage. But now that the 'honeymoon phase' is in full swing and the first-year celebration approaches, everyone is wondering how to do this paper anniversary up right.

Why paper? The tradition dates back to the Victorian Era and has different theories about its symbolism. One is that it symbolizes the strength in paper that comes from the interlaced connection of the paper's individual threads. Also, since paper is a modest, fragile, and inexpensive material, it symbolizes humble beginnings and the growth of a marriage — a blank page that offers the chance to write and build a future life story.

We've got you covered if you want to go formal with stationery or books, or choose a lighthearted route with something fun like a bottled message. We've even identified this first year's flower — the pansy — perfect for party decorations or a sweet adornment to the love nest.
Formal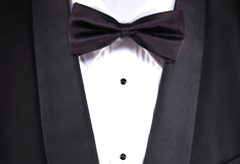 Personalized stationery
Autographed book
Framed photograph
Fun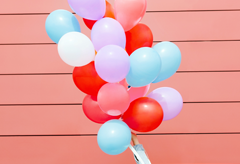 Photo collage of the couple throughout their years together
A newspaper reprint from their wedding year
A list of 60 things you love most about the long-married couple
Flower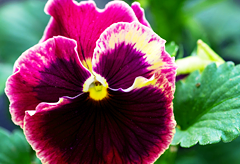 Pansy: thoughts, loyalty, remembrance
Bouquet of DIY paper pansies
Paper packet of pansy seeds
Copy of newspaper from the town and date of the marriage; tie with ribbon and pansies