Anniversary Gift Guide -
21st Anniversary
Traditional 21st Anniversary Gift Ideas: Games
Modern 21st Anniversary Gift Ideas: Brass Or Nickel
It takes a lot of work to get to two decades of marriage and even more to surpass that. But every well-balanced couple knows there needs to be plenty of playfulness, too. So let the games begin! With this year's traditional gift, and family game night making a comeback everywhere, the only hard work required for choosing this present will be narrowing down the choices.
So let's start with where this pair likes to spend their free time. At home? In the yard? By the pool? Would family-friendly be the best choice at this stage in the game of life? Or are games with cocktails and/or risqué subject matter an option? Or, maybe playing games isn't nearly as much fun as watching a favorite team while sporting some festive fan gear.
Once these questions are answered, all the hard work is done and it's time to have some fun (and maybe some friendly competition). But no matter who gets the highest score, nothing can top the prize of this day; 21 years of marriage is an amazing victory.
Formal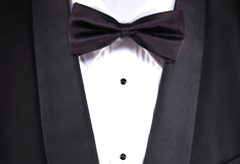 Elegant edition of board game, chessboard, or backgammon
Croquet or bocce ball set
Tickets to a sporting event presented with team paraphernalia
Fun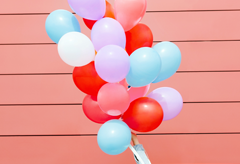 Adult game-themed gift basket of dice, cards, games, cups, cocktails
Horseshoes or corn hole for the yard
Personalized photo playing cards or custom Monopoly game
Flower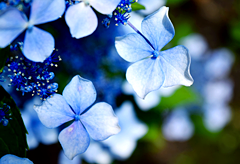 Pale Blue Flowers: inspiration, hope, beauty
Brass planter with blue flowering plant
Blue floral ceramic planter
Blue flower pendant