Anniversary Gift Guide -
50th Anniversary
Traditional 50th Anniversary Gift Ideas: Gold
Modern 50th Anniversary Gift Ideas: Gold
A couple's 50th wedding anniversary is an extraordinarily beautiful testament to their long-term commitment. In fact, this major milestone is one of the most celebrated of all anniversaries—and rightfully so!
The reason this particular anniversary is most often called the "golden anniversary" dates back to the days of the Holy Roman Empire. That was when husbands would ceremoniously present their wives with a gold wreath on their momentous occasion.
Whether you're celebrating your own 50th, or that of your parents, grandparents, or anyone else for that matter, there's no denying it's a rare and special day. Take the time to recognize the love demonstrated between two people over a half century. Renew vows. Throw a party. Toast each other! There's no end to the fun you can plan to acknowledge the happy couple.
And as far as gifts go, anything and everything gold is appropriate. That's because both the traditional and the modern anniversary gift ideas are the same. This precious metal represents optimism, excellence, and wealth. Very appropriate indeed!
Formal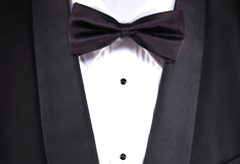 Gold anniversary clock
Elegant gold picture frame
Gold-rimmed toasting flutes
Fun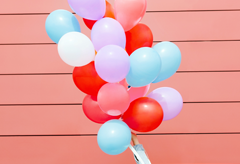 A poem written in gold ink
A wedding anniversary greeting from the President, wrapped in gold ribbon
Gold coin from the U.S. Mint
Flower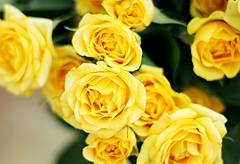 Yellow Roses: inner joy, happiness, true love
50 long-stemmed yellow roses
Yellow rose petals strewn about
Yellow rose bush to plant
Let Us Share More Inspiration With You