Anniversary Gift Guide -
59th Anniversary
Traditional 59th Anniversary Gift Ideas: Philanthropy
Modern 59th Anniversary Gift Ideas: Marble
Fifty-nine years of mutual trust, respect, and commitment…plus the deepest of all loves. That's what we're witnessing as the special couple celebrates their 59th wedding anniversary.
It's no secret that we all stand in awe of this extraordinary milestone. After all, the world sure was different back when these lovebirds first got together! But they weathered the many changes, stuck together through thick and thin, and stood by each other's side.
In return, their love grew, their union was strengthened, and they became richly blessed. They lived out their dreams together. And now their joys are many.
Let's shower this lucky couple with gifts that are as meaningful as their celebration. A gesture of philanthropic generosity would probably mean the world to them. For something a bit more modern, a breathtaking item made of marble would be equally appreciated. As for a floral touch, there's really nothing quite as beautiful as white roses.
Often called "the flower of light," the white rose was used for Queen Victoria's wedding bouquet in 1840. Afterwards, men during that romantic era started sending them to their special lady friends. But even before then, the white rose held a very special meaning in mythology. The story goes that Venus, the goddess of love, sprang forth into life from the foaming sea. And where the foam fell to the ground, white roses grew.
So here's to love…the happy couple…and their 59 wonderful years together!
Formal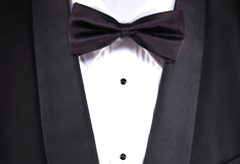 Donation to a worthy cause in the couple's name
Charitable gift card from The Gift of Giving
Endowment fund created for a school, hospital, or church in the couple's name
Fun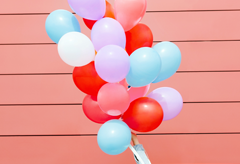 Take the couple on monthly trips to fun destinations (art gallery, botanical garden, movie theatre)
Volunteer needed services to the couple (shopping, cooking, gardening)
Dedicate a park bench or tree in the couple's name
Flower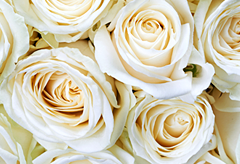 White Rose: sincerity, virtue, everlasting love
White rose petals scattered on tables at anniversary party
White rose bush to plant
A bottle of wine from White Rose Vineyard in Oregon
Let Us Share More Inspiration With You