Anniversary gift guide -
36th anniversary
Traditional 36th anniversary gift ideas: antiques
Modern 36th anniversary gift ideas: bone china
Some things just get better with time. And even though 36 years would hardly qualify as an antique, the gift of antiques for this anniversary is a great way to celebrate many beautiful years together.
Although some people believe that anything over 50 years old qualifies as an antique, reputable dealers define it as an object that's more than 100 years old, valued for its aesthetic or historical significance. However, if you find a cool old clock that you think would make a great gift, we doubt anyone will check its lineage. Antiques make excellent presents because they're unique, interesting, and usually something the couple doesn't already own. Plus, they're fun to shop for! And if you're crafty and want to spruce it up with a coat of paint, then that'll add a nice personal touch.
For a contemporary gift, be on the lookout for some bone china. Just as the name suggests, this is china made of bone — cow bone to be exact. The way to tell the difference between bone china and fine china is that bone tends to be warmer in color and has a translucent quality when held up to the light.
Now that you're armed with the knowledge of what makes these gifts authentic and valuable, it's time to do some shopping to celebrate the most valuable gift of all — love, sweet everlasting love!
Formal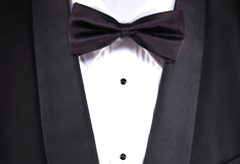 Antique frame with black & white photo
Antique crystal wine glasses
Antique earrings for her/cufflinks for him
Fun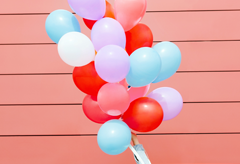 Framed antique spoons: "spooning since [wedding date]"
Antique window personalized with picture(s)
Antiquing road trip!
Flower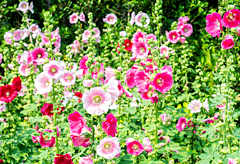 Hollyhock: majestic, fertile, fruitful
Flower seeds with antique barrel planter
Antique watering can filled with bouquet
Restorative getaway for 2 at Hollyhock (Canada's premier lifelong educational institution on Cortes Island, BC)