Anniversary Gift Guide -
32nd Anniversary
Traditional 32nd Anniversary Gift Ideas: Dream Fulfillment
Modern 32nd Anniversary Gift Ideas: Transportation
Thirty-two years of marriage and still living the dream! Of course the dreams may have changed many times over the last three decades, but hopefully many have come true even better than imagined. And there's still plenty of time to check off that bucket list. The traditional gift of dream fulfillment can be an inspiration to do just that. Starting a fund for a big-ticket item, planning (or taking) that dream vacation, or simply going on a dream date are all wonderful ways to celebrate 32 years.
Along the same lines as dream fulfillment is the contemporary gift of transportation, so this is the anniversary to GO somewhere — or spring for that dream car. But, hey, bicycles and carriage rides count as transportation, too, so there's always an opportunity to get creative.
If a dream trip to Europe is on the list but isn't in the budget, the 32nd anniversary flower of heather would be a fine tribute to Scotland, where the flower grows abundantly along the hillsides. Thought to represent protection and good luck, heather is a beautiful way to send happy wishes for 32 more dreamy years.
Formal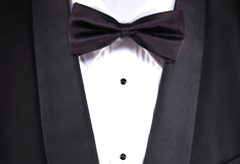 Wall art with quote about dreams/goals
Dreamy gift basket of sleep-related goodies
Finally taking that dream vacation!
Fun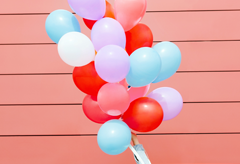 Dream journal
Beautiful dream catcher
Theme date/dinner of dream vacation
Flower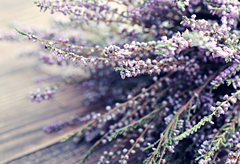 Heather: admiration, good luck, independence
Heather soaps and lotions
Heather purple plaid scarf
Heathergem jewelry