Anniversary Gift Guide -
52nd Anniversary
Traditional 52nd Anniversary Gift Ideas: Heritage
Modern 52nd Anniversary Gift Ideas: Cashmere
This beautiful milestone—just a couple years past the lucky couple's golden anniversary or one year married for every week of the year, depending on which way you look at it—is a magnificent reason to celebrate!
But depending on the bride and groom, they may want to have just a small and intimate event. Which is great. Or they may be open to a grander, more elaborate affair. Which is also wonderful. The important thing is that, no matter the size of this special gathering, the focus should be entirely on all the happy years they have spent together as husband and wife.
Speaking of special, it should come as no surprise that this anniversary's gemstone is the star ruby, so appropriately referred to as the eternal gemstone. What makes it so unique is the six-ray star light effect that seems to magically float across the surface of the gem due to an optical phenomenon known as "asterism." It is one of the most fascinating and delightful creations of nature, not so unlike this couple's long-term union.
Be sure to choose a gift that's as extraordinary as this event itself. Perhaps 52 flowers placed in a lovely crystal vase. Or 52 pieces of artisan chocolate nestled in an elegant candy box. Or 52 photos of the couple throughout the years, arranged in a beautiful photo album.
Whatever gift you choose, it will surely delight the honored couple and let them know just how much they mean to you!
Formal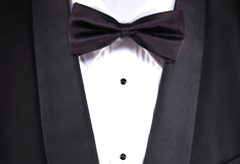 Gift basket with meaningful items reflecting the couple's heritages
His and her watches from Movado's
Heritage Series Heritage dinnerware from Pfaltzgraff
Fun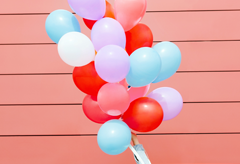 Trip to one of the 23 designated World
Heritage Sites in the U.S.Heritage guitar
DNA ancestry kit
Flower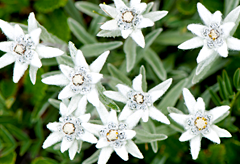 Edelweiss: devotion, noble purity, courage
Anniversary cake decorated with gumpaste edelweiss blossoms
CD of the show tune "Edelweiss" from The Sound of Music
A stay at the Edelweiss Lodge and Resort in the Bavarian Alps
Let Us Share More Inspiration With You